One of the things we pride ourselves on at Hursthouse is creating beautiful, functional landscapes that fit the lifestyle of the homeowners. That's paramount. But we also examine ways to create sustainable landscapes. Sustainability is not just a "buzzword": it's working with environmentally-friendly choices, being sensitive to the site, whether we design and build it in a busy urban area with a small space garden or in a large suburban setting. That is what we've done for this incredible home as part of the NextHaus Alliance.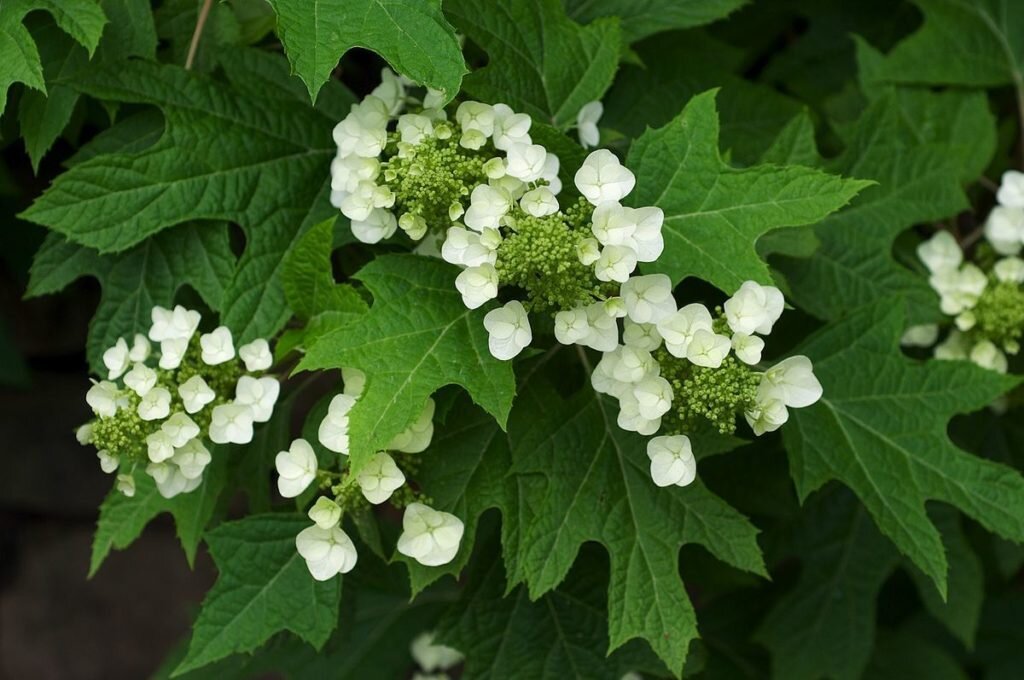 Functional Landscapes
Native plants—from trees to prairie grasses and perennials—are a big part of this landscape. Unlike roses or annuals that can be fussy and only bloom during the growing season, the plants we've used in this landscape offer multi-season interest. This fall, the drift of prairie grasses along the water's edge will turn tawny colors. When the wind blows, they'll provide movement and they'll look good when the snow falls. Behind the house, the stunning swamp white oak will hold its leaves until spring. There's always something to enjoy in this landscape, even from inside the house in winter.
There are many reasons for using native plants. They benefit pollinators like butterflies. Their flowers and seeds feed the birds. For example, native chokeberry bushes along the drive feed migrating cedar waxwings and other birds. The oak-leaf hydrangea offers flowers, beautiful fall color and winter interest. And, once they're established, many native plants are drought-tolerant and require little supplemental water.
There's less maintenance, too. We planted a native mix of grasses as a barrier alongside the water, which deters geese. And, there's a small lawn area planted with low-mow, low-maintenance fescue. The owners like the informal, organic feel created by the plants.
Sustainable Landscapes
We've also used natural materials like quarried stone, rather than those products that are manufactured. Natural stone will last beyond a lifetime. The deck was built with recycled materials-bamboo and plastic—and we installed a dry stream bed to draw water away from the home's foundation.
The goal of designed and managed sustainable landscapes is to maintain soil integrity, create plant and animal diversity, and, ideally, contribute to our overall wellness. No matter what style garden we design, sustainability is always an underlying principle at Hursthouse.
Your NextHaus Alliance team embraces the unique gift of each of our design and construction specialists. Just as indoor and outdoor areas fuse an array of features and elements, each discipline plays a part in perfecting your living space and making it more sustainable.
Back to News & Articles